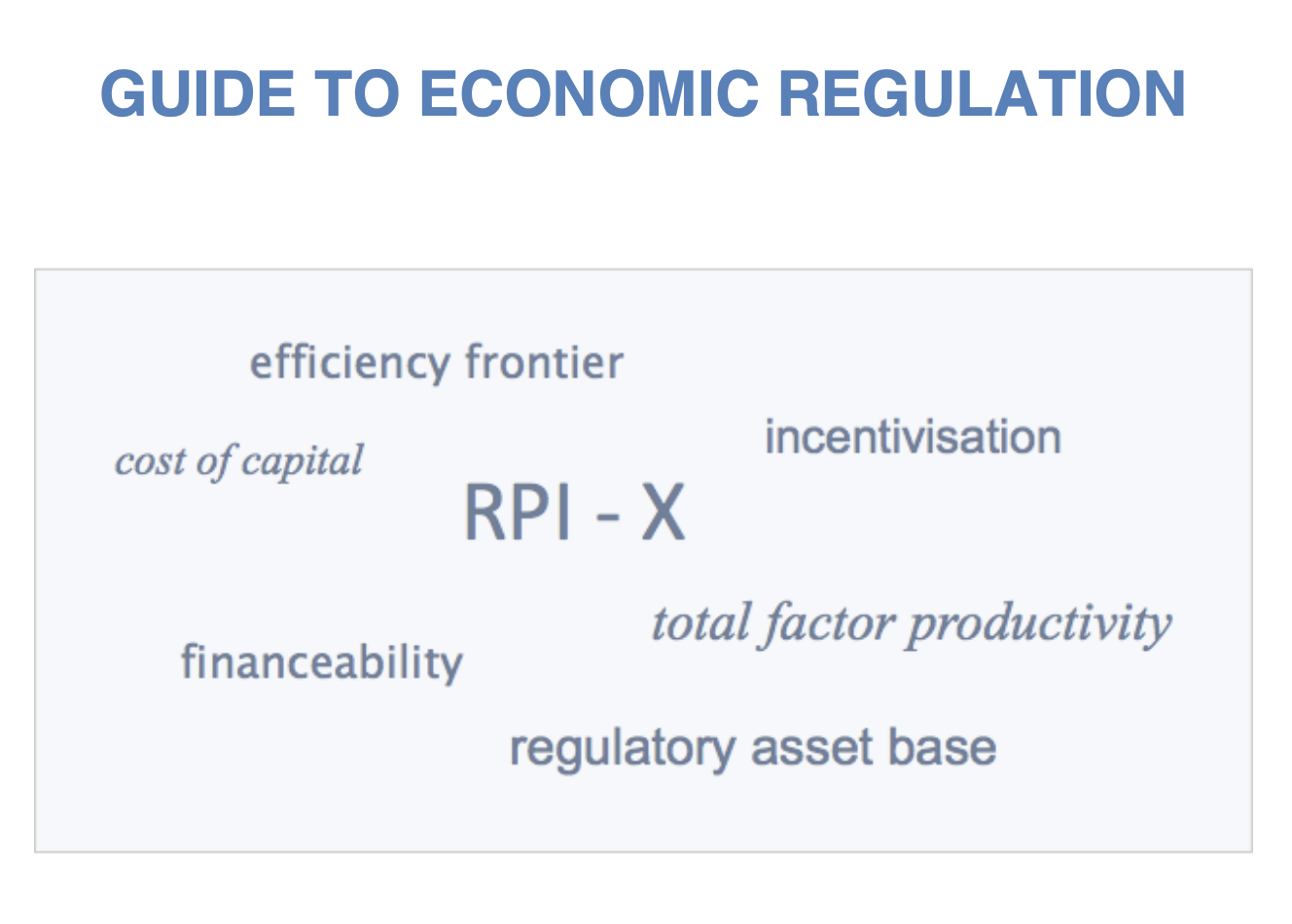 John Earwaker is publishing a series of clear and accessible guides to the principles, methodologies and jargon that are used in a price review.
Follow these links to download the first four parts in the series:
John offer consultancy services to both regulators and to regulated companies. His own company is First Economics and its website is here.