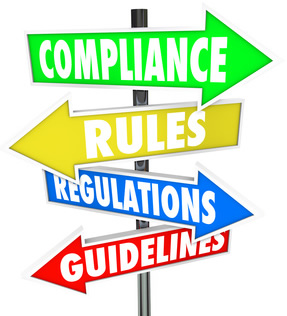 Regulation and deregulation described, explained and analysed.
Regulation protects the weak and vulnerable. Regulation protects the environment. But regulation costs time and money. And it makes illegal that which would otherwise be legal. Regulation is therefore always controversial, and it can be very complex.
The menu below should help you quickly find the information and analysis that you need. There is also a comprehensive online library and this online search facility:
Understanding Regulation's author was formerly Chief Executive of the UK's Better Regulation Executive and then the Competition Commission.