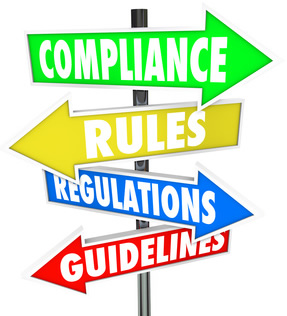 Too Much, Too Little, Too Hard to Understand?
The United Kingdom has a well-deserved reputation for sensible regulation. It was an innovator in deregulation and economic regulation, and it is now home to tough no-nonsense regulators who nevertheless deploy sensible discretion about who to punish and when. But there have been some dreadful regulatory failures, and the burden of regulation is getting heavier, not only for business but also for the police, teachers etc. - and for taxpayers who have to foot the bill. Are we over-protecting our children? And is 'the regulatory state' now too powerful?
This website aims to provide information about, and to analyse, these issues. It focuses on regulation in the UK and is written for the general public, journalists, civil servants, students and other non-experts. It therefore seeks to avoid technicality, whilst offering broadly accurate information, and a balanced range of views.
The menu below should help you quickly find the pages you need. There is also a comprehensive online library. You might also like to use this search facility: